CRAIG SHUMAKER
Community Services Director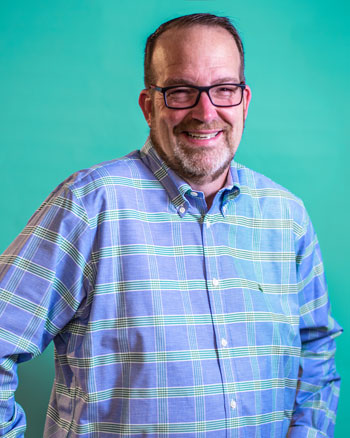 Craig Shumaker serves as the Community Services Director for the Council on Aging of West Florida.
Craig received a bachelor's degree in business administration from Marymount University.
Prior to joining Council on Aging, he worked for CareerSource Escarosa as the Workshop Advisor, for nine years facilitating workshops to community participants in job skills, providing them with the encouragement and positive reinforcement to strive personally and professionally. Craig easily develops rapport with clients from diverse backgrounds. His gift for facilitation made clients look forward to his workshops. His authenticity would shine through in his earnest interaction with clients.
Craig's mantra has always been, "Not Self but Others", especially with those that least expect it.
He volunteers many hours with his local church, assisting others. He invariably has a smile on his face, always whistling or humming to himself and frequently wears whimsical socks.