Council on Aging News
Aging into Better Mental Health
10/06/2021
Aging adds plenty of health concerns to your life and can alter how you feel about yourself and the world around you. This is made even more difficult for seniors with mental illnesses. With increasing chronic health conditions, loss of loved ones, and losing independence, depression rates rise for those over 65. "More than two million of the 34 million Americans age 65 and older suffer from some form of depression." (Mental Health America)
Olivia Newton-John
10/06/2021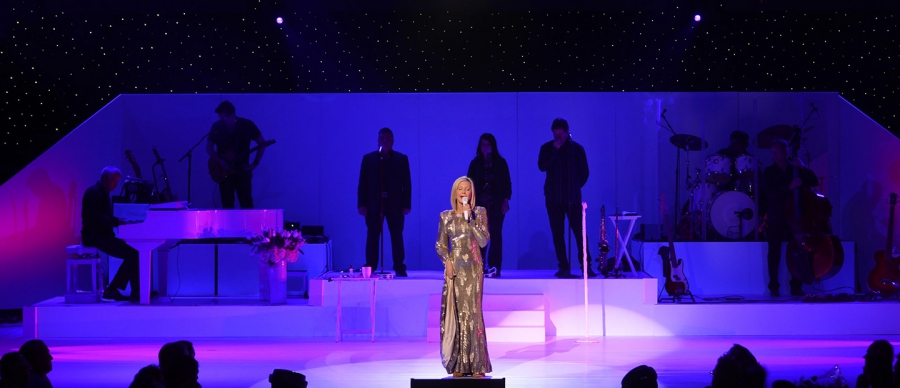 Whether you know her as Sandy Olsson, the good girl gone (slightly) bad in the 1978 blockbuster musical Grease, as the Kira, the Greek muse on roller skates in the 1980 disco pop film Xanadu or as the head banded, legwarmer clad hot and sexy singer of the 1981 mega hit, "Physical," one thing is for certain—you know Olivia Newton-John.
Meals on Wheels...for Pets?
06/25/2021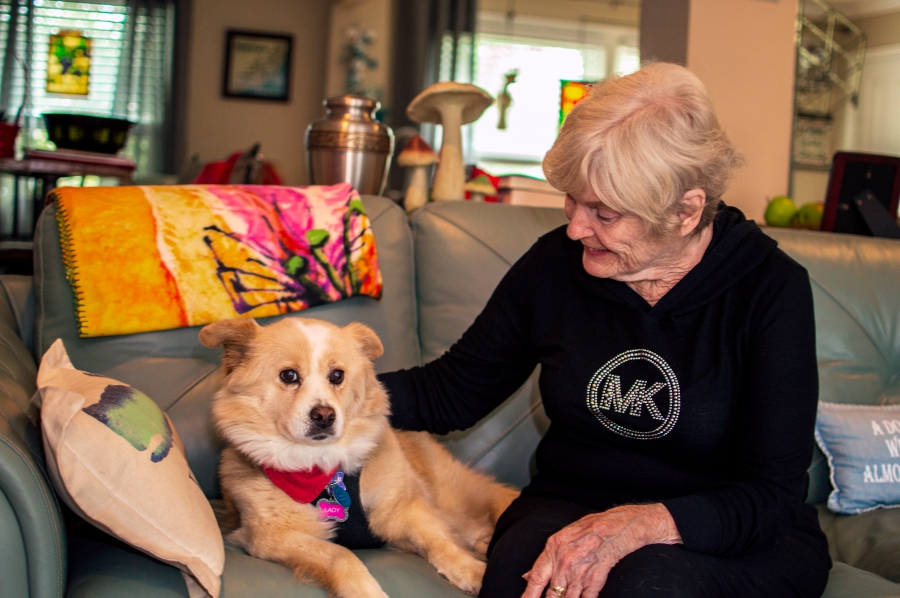 Are you a cat person or a dog person? Do you support seniors or do you support pets? I am a dog person to the core but that hasn't stopped me from also becoming the porch cat lady of my cul-de-sac. Likewise, supporting seniors and pets does not have to be mutually exclusive—something organizations like 400 Paws and A HOPE remind us of.
---
Past Articles