SONYA DANIEL
Chair, Board of Directors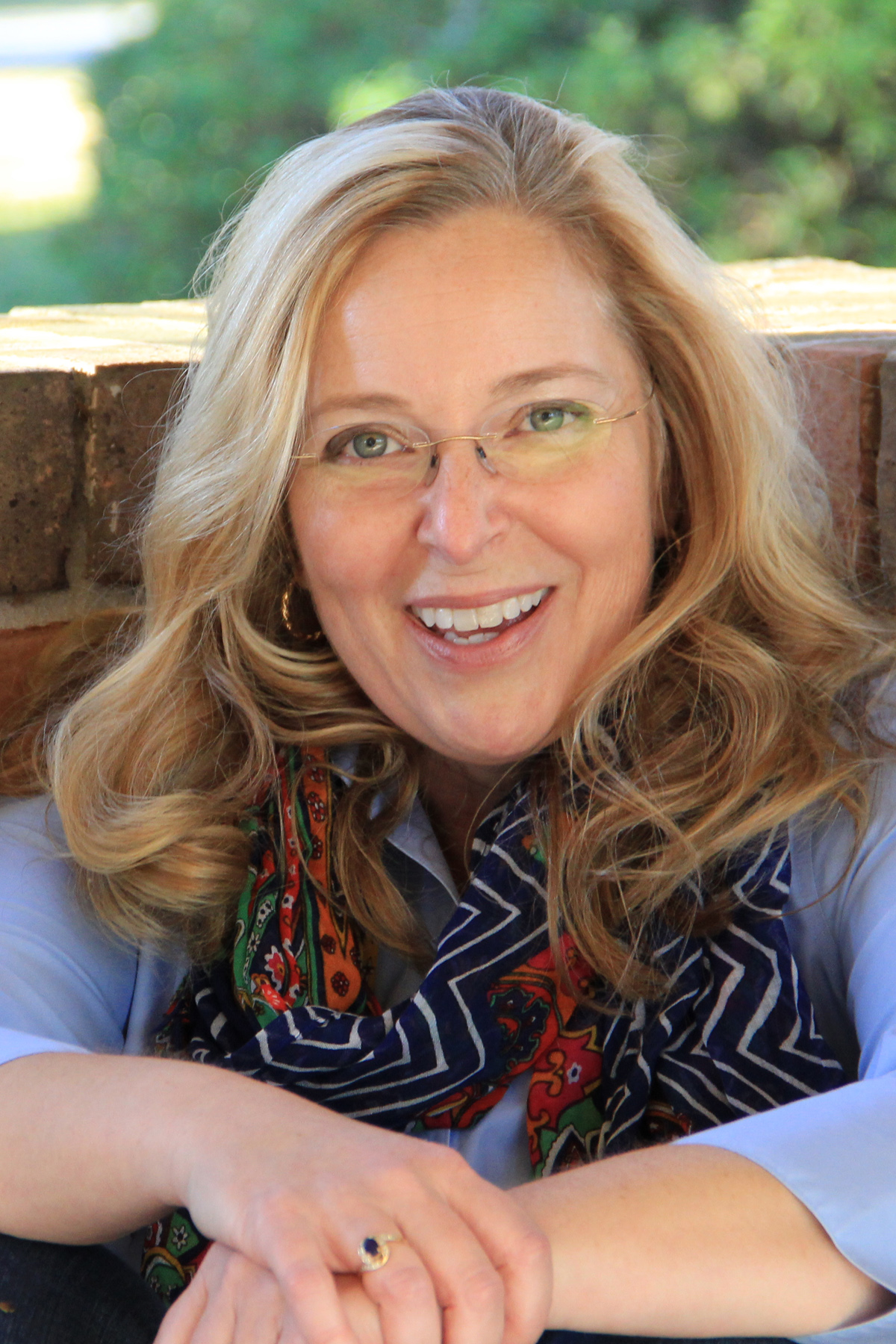 Sonya Daniel joined the Escambia County Supervisor of Elections in 2011 and currently serves as the Deputy Supervisor of Elections for Administration. Prior to joining the Elections Office, she was the Public Information Manager for the Escambia County Board of County Commissioners (November 2002 – November 2011). Her office handled the county's media relations; coordination and promotion of county events and activities; and managed the government access television station, ECTV.
Sonya began her career in public relations in 1989. She is Accredited in Public Relations (APR). She was named the Pensacola Chapter of FPRA's Crisis Communicator of the Year for 2004 for her work during Hurricane Ivan and in 2010 for her work during the BP Oil Spill.
She has also served as an adjunct faculty member at the University of West Florida.
Sonya received a bachelor's degree in Communication Arts from Shorter University, in Rome, Georgia and a master's degree in Strategic Communications and Leadership from the University of West Florida in Pensacola. She is married to Larry Daniel. She has three beautiful step-daughters and five wonderful grandchildren.