Rat Pack Reunion: My Way
11/06/2021
The Rat Pack Reunion's 10th year will also be its last, and to send this trademark fundraiser out in style, we are pulling out all the stops. Council on Aging of West Florida intends to honor past Rat Pack alumni, including our original Rat Fred Levin, as well as raise more money than every before for vulnerable senior adults in Escambia and Santa Rosa counties.
Rat Pack Reunion: postponed
08/17/2020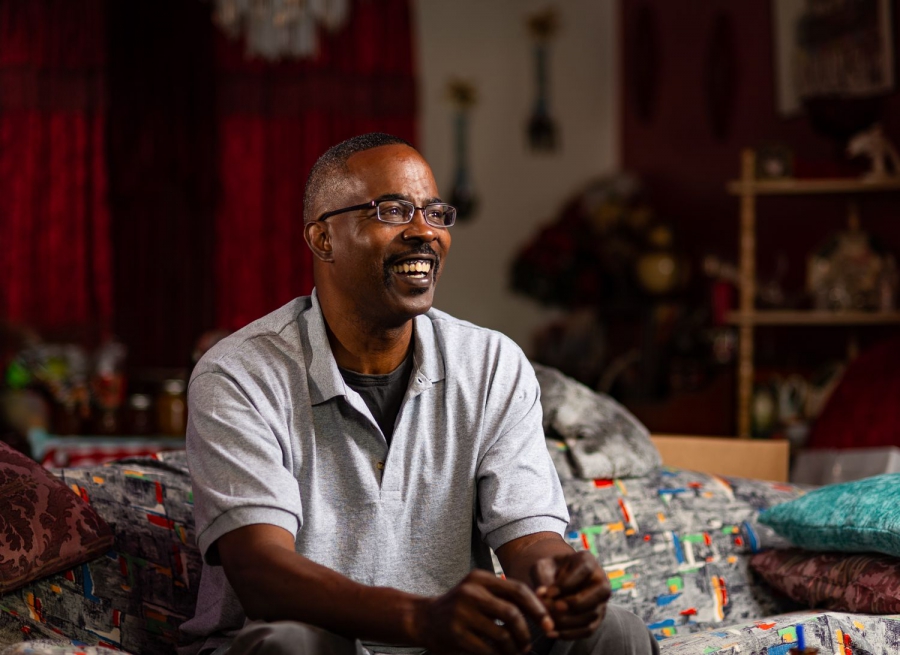 Out of consideration for people's safety during the worldwide COVID-19 pandemic, the Rat Pack Reunion committee has elected to postpone our Final Curtain year to 2021. In lieu of meeting in person, the committee encourages sponsors and friends to support Council on Aging's virtual fundraiser this year, Enriching Elders.
Rat Pack Reunion raises over $200k for vulnerable elders
11/12/2019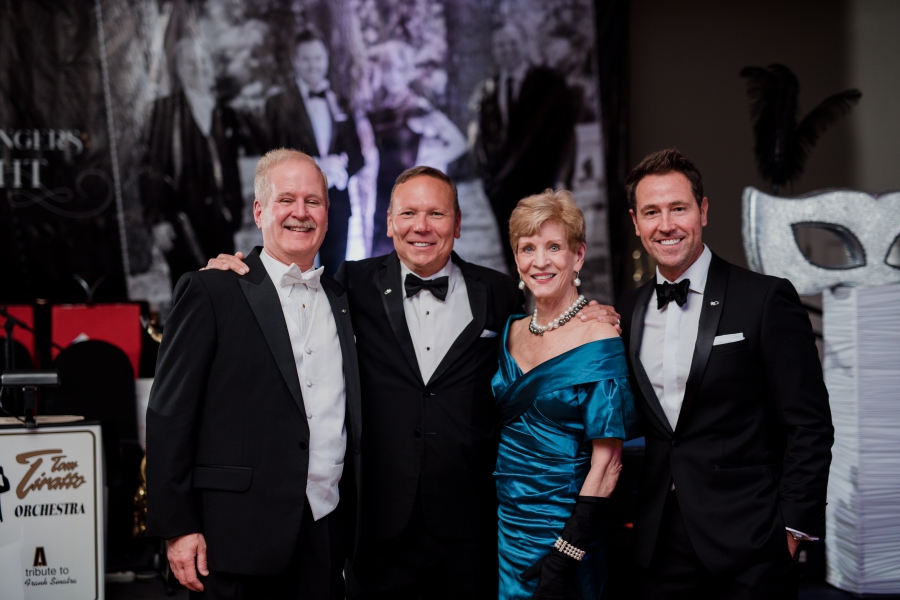 The ninth annual Rat Pack Reunion fundraiser, hosted by Council on Aging of West Florida to increase awareness and support for senior citizens in the area, raised over $200,000 on Oct. 25, putting the event among the most successful in its history. More than 350 individuals attended the black-tie gala, which featured a world-class meal, dancing, a Frank Sinatra tribute artist and live band, a "raise the paddle" fundraising segment and honorary videos and speeches from four community leaders. This year, those leaders were Ashton Hayward, Michael Murdoch, Michael Riesberg, and Brenda Vigodsky.
---
Past Articles