JESSICA AYERS, MS, BSW
The Retreat Director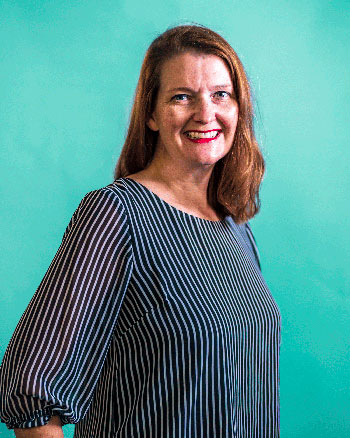 Jessica joined the Council on Aging of West Florida team in April 2017 as director of The Retreat. She comes to Council on Aging after serving as the property coordinator for Veranda Retirement Community.
Jessica's history includes an impressive focus on and dedication to our area's elderly population. A Pensacola local, she has a career's worth of experience in health care, managing needs of clients and patients, raising awareness of senior issues in the community, overseeing daily operations, working with caregivers, conducting social service activities, and so much more. She earned a bachelor's degree of social work in 2000, which included extensive internships with both Alzheimer's Family Services and The Haven of Our Lady of Peace, and a master's degree in health education in 2004.
Jessica is engaged in the community in other ways by serving on various boards and councils that further the cause of social work and regional improvement.