Lauren Clark, BA
Development Coordinator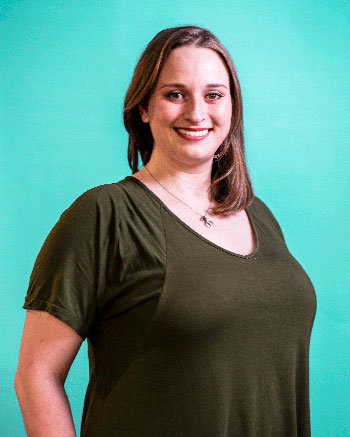 Lauren joined the Council on Aging of West Florida in January 2018 as the Development Coordinator. She is responsible for charitable giving, various outreach efforts, donor relations and major special events.
Born and raised in Pensacola, volunteering in the arts and social services has always been an integral part of Lauren's role in this community. Lauren has a background in communications and public relations across a range of industries. From a federal agency in our nation's capital to Pensacola nonprofits, and from higher education institutions to a financial institution, her experiences have been eclectic and immersive throughout her recent undergraduate career.
Lauren earned a bachelor's of arts in communications with a public relations specialization from the University of West Florida in 2017. She is currently pursuing further education at the University of West Florida for a master's of arts in strategic communication and leadership.