Council on Aging Blog
The Retreat adult day care reopening protocols
08/20/2020
H.K. Matthews: An Exclusive Interview
03/14/2019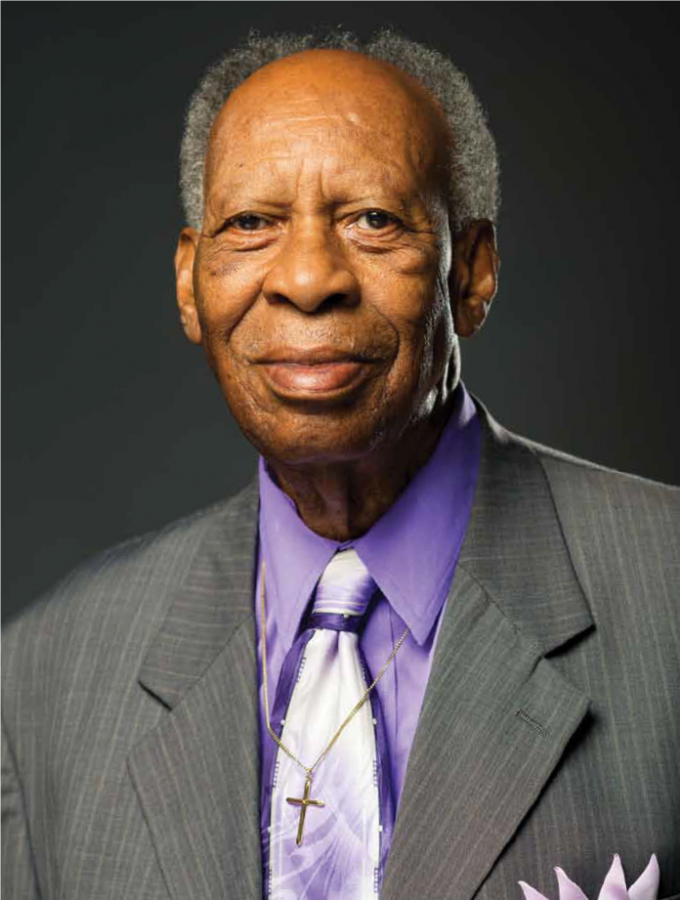 Growing up in the small community of Snow Hill, Ala., Hawthorne Konrad Matthews wasn't blind to the injustices happening around him, but he also never imagined he would grow up to be the Reverend H.K. Matthews—an agitator, an activist and eventually, an icon of the civil rights movement.
Talking Through Tension: How to begin difficult conversations
03/14/2019
The idea of talking with those we love about a time when they will no longer be with us can feel too painful to bear. In a perfect world, we could avoid the unpleasantries, pass away peacefully and leave a tidy situation for our families.
---
Past Blog Posts