Council on Aging News
Start Before You're Ready
03/24/2021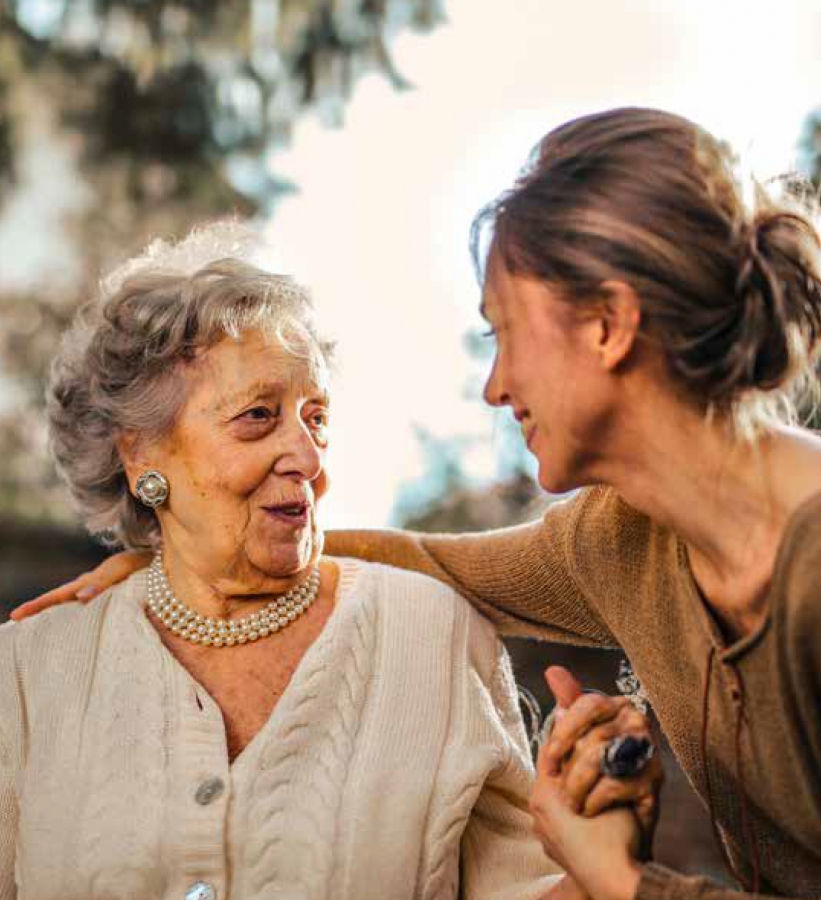 What challenging conversations about aging are you putting off? None of us, myself included, wants to willfully look at the reality of our own diminishing capacity to care for ourselves. None of us.
Everyone Can Use Some Relationship Advice
03/24/2021
Marriage Counselors Share Tips for Married Seniors
If you were to Google "Marriage advice for seniors," you'll surprisingly get dozens of results of seniors giving marriage advice, not receiving. Many assume wisdom comes with age, but no one is ever too old for advice. Because many senior couples have been married for years or even a few decades, people assume that means they must have hacked the code to a successful marriage.
Bob Zellner: A White Southerner in the Civil Rights Movement
03/24/2021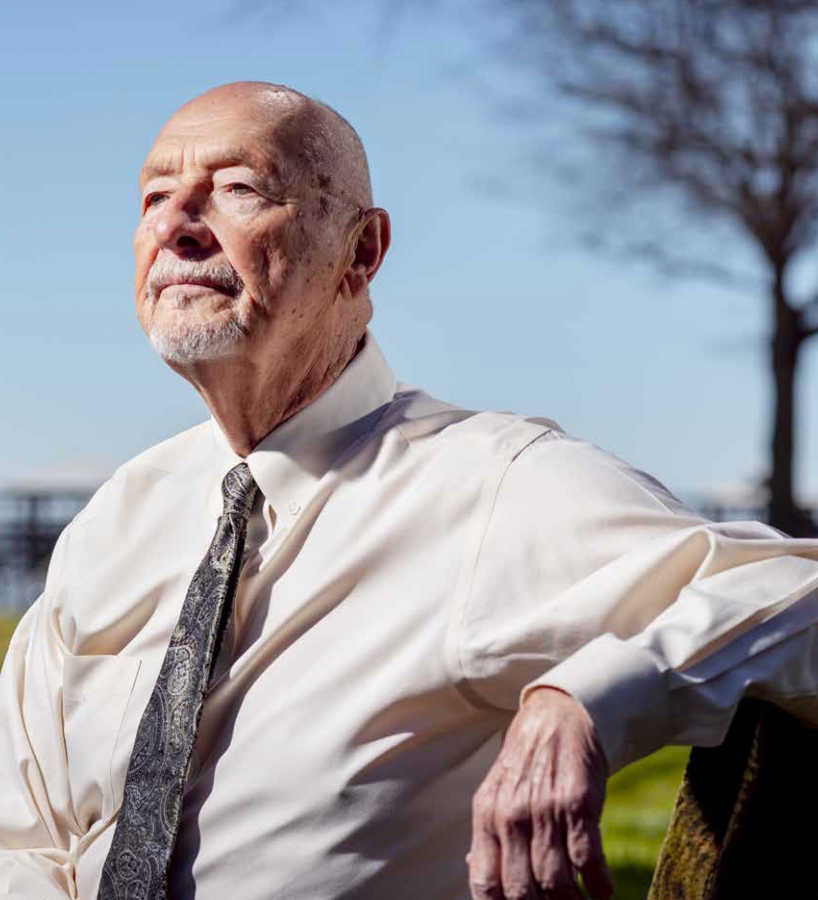 Born in Alabama in 1939, Bob Zellner has spent the better part of his nearly 82 years in and around the Alabama Gulf Coast. The son and grandson of Ku Klux Klan members, Zellner may have been the unlikeliest of allies to the civil rights movement in the 1960s. However, an ally he was—and is. Guided by his Methodist faith, Zellner felt a spiritual imperative to fight alongside Black Southerners in their march toward freedom, civil rights and equality. For this, he faced vicious hatred, horrific beatings and more than 18 arrests—all at the hands of white segregationists who simply could not accept that a Southern white man would so wholeheartedly support and fight for the civil rights and equality of Black Americans.
---
Past Articles