Council on Aging Blog
Elder Workforce
01/02/2019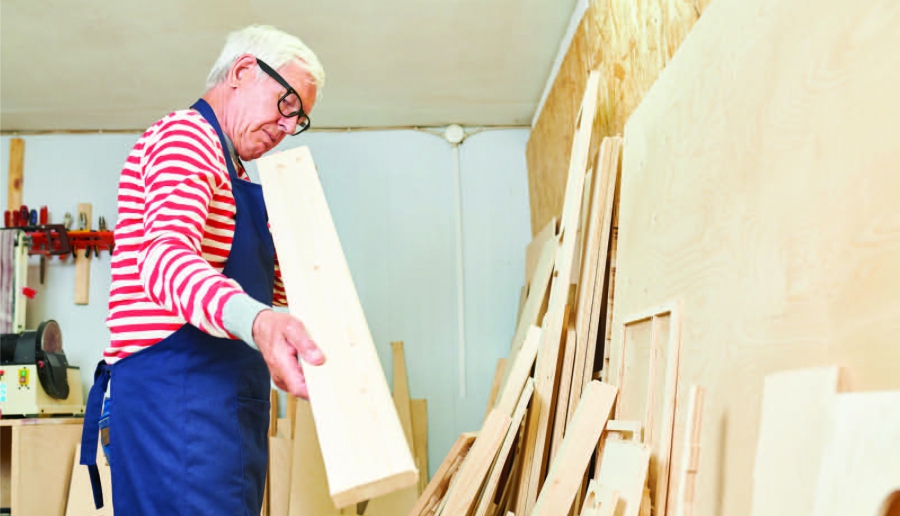 Over the past several decades, the U.S. retirement age has steadily increased. Currently, the average retirement age in the country is 66, an all-time high. Reasons for this shift towards an increased senior labor force range from growing lifespans to an economy still recovering following the financial recession.
William Daniels: An Exclusive Interview
01/02/2019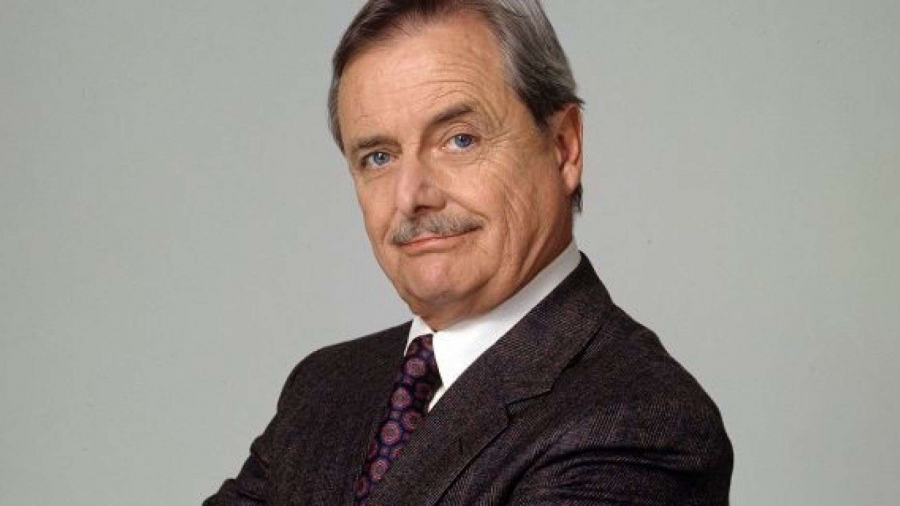 Actor William Daniels has been performing in one way or another for most of his 91 years. He is unique among actors in that he is instantly recognizable to most people, but the generation of the viewer is often the decisive factor in how they recognize him. Older generations may remember him as Dustin Hoffman's father in the iconic 1960s film The Graduate and to younger folks, he is and will forever be that wise teacher Mr. Feeny from the 90s teen show Boy Meets World.
Best Friends Forever
01/02/2019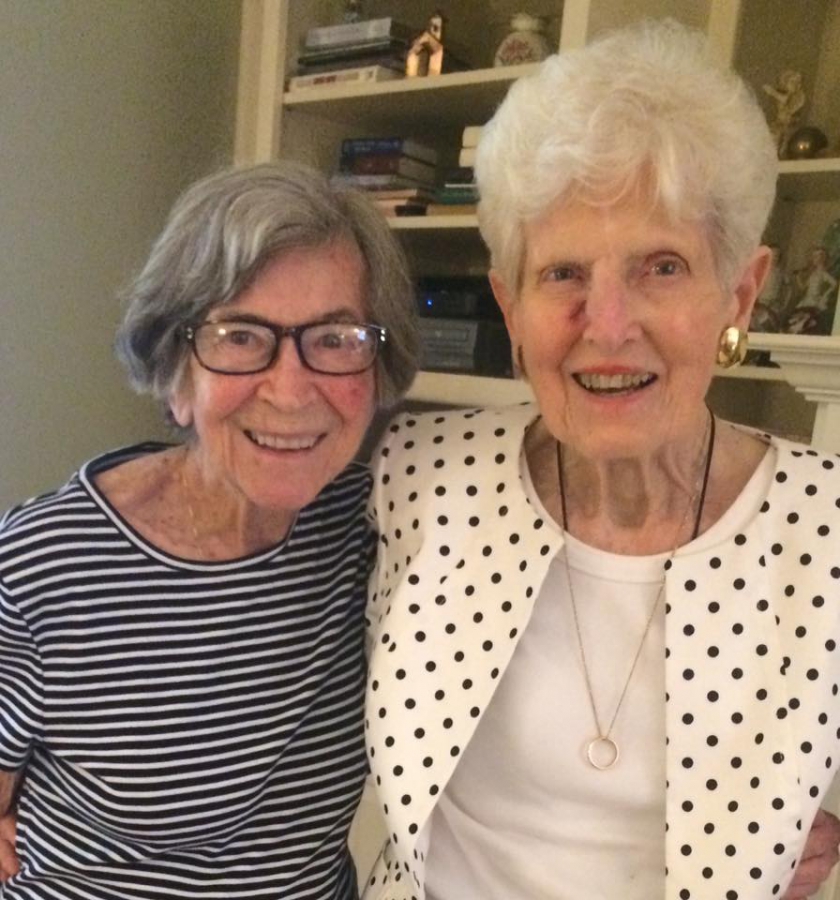 The phrase "best friends forever" is thrown around a lot, but Betty Ward and Dorothy Hanes really have been the best of buds since before they could remember. Betty was born in January of 1928, Dorothy a month later, and they were inseparable by June of that year.
---
Past Blog Posts