Council on Aging Blog
H.K. Matthews: An Exclusive Interview
03/14/2019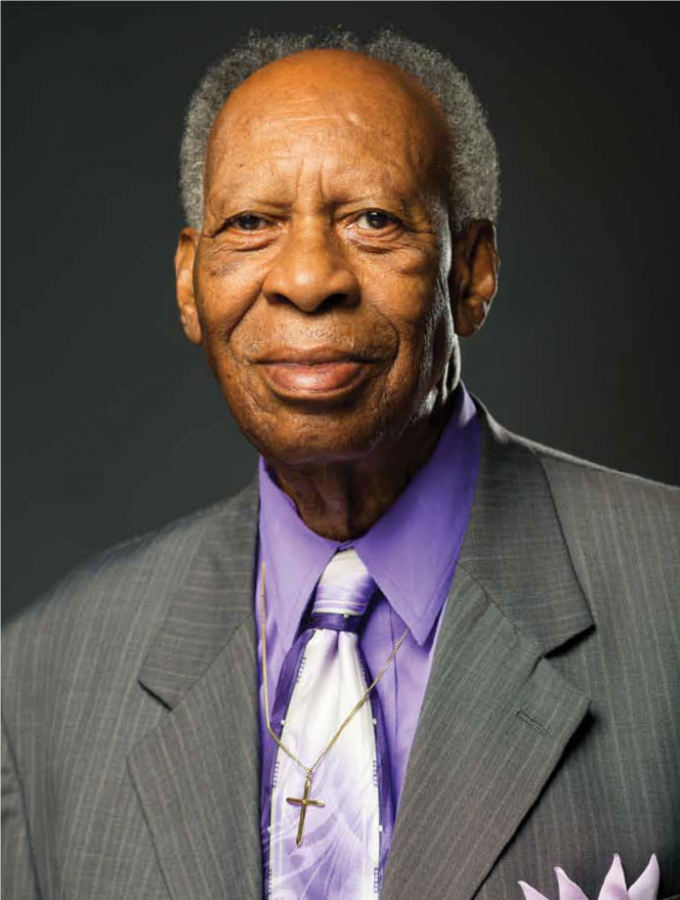 Growing up in the small community of Snow Hill, Ala., Hawthorne Konrad Matthews wasn't blind to the injustices happening around him, but he also never imagined he would grow up to be the Reverend H.K. Matthews—an agitator, an activist and eventually, an icon of the civil rights movement.
Talking Through Tension: How to begin difficult conversations
03/14/2019
The idea of talking with those we love about a time when they will no longer be with us can feel too painful to bear. In a perfect world, we could avoid the unpleasantries, pass away peacefully and leave a tidy situation for our families.
Take on Spring Cleaning
03/14/2019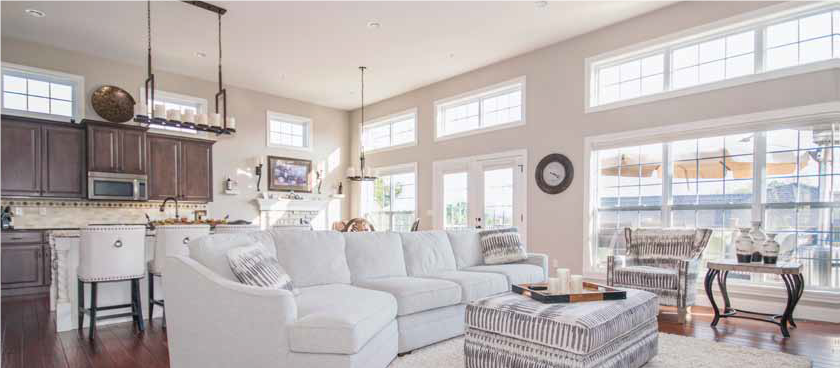 Get into the minimalist craze, but keep the things most dear to your heart
It's that time of year again, when people start talking about getting rid of clutter, deep cleaning their home or making a change in their life. This year in particular, spring cleaning has gripped the nation in its rubber gloved, Pine Sol-smelling hand, with the rising popularity of Marie Kondo's cleaning and minimalist living show dominating Netflix. But sometimes, getting rid of the clutter is easier said than done. Maybe you have a lot of things in your home and just don't know where to start. Or maybe the things you have collected over the years have sentimental value you just aren't willing to let go of. Getting rid of clutter doesn't have to be a chore, nor does it have to mean choosing memories over clean living. Instead, use this year's spring cleaning as a time to start organizing your home and your life in a way that makes your golden years easier and purposeful.
---
Past Blog Posts