Council on Aging Blog
Tender Loving Corporate Sponsorship
10/30/2018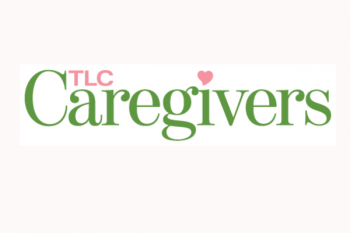 Council on Aging has maintained a powerful relationship with TLC Caregivers for over two decades. After all these years, TLC CEO Lou Donaldson says that she considers the Council a part of her family.
To Vegan or Not to Vegan?
07/05/2018
Veganism, and other related diets, have been on the rise in recent years. Millennials and parents of young children have adopted these diets as ways to keep themselves, and their families, healthier. But these diets aren't just the newest health fad. Vegetarian, vegan, and pescatarian diets hold quite a lot of benefits for seniors.
Our Caring Community
06/25/2018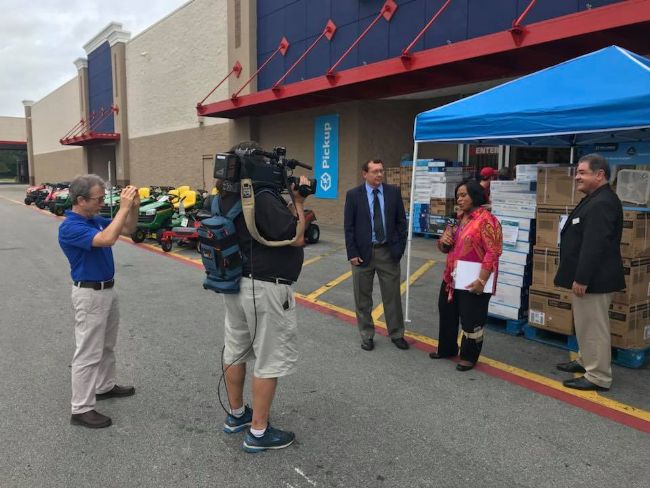 by Kathleen Vestal Logan, MS, MA
What a caring community we have! When I arrived for my noon - 3 pm shift, boxes were already stacked high and more people were coming out of the store with full shopping baskets. Council on Aging of West Florida was holding its yearly "Chill Out" drive to collect window air conditioners and fans to give to elderly folks who need them. As people age, they are less able to tolerate the high heat and humidity of southern summers, putting their health at risk. I was surprised how many people obviously came just to donate - they had no other packages, no other purpose to be at a Lowe's hardware store.
---
Past Blog Posts